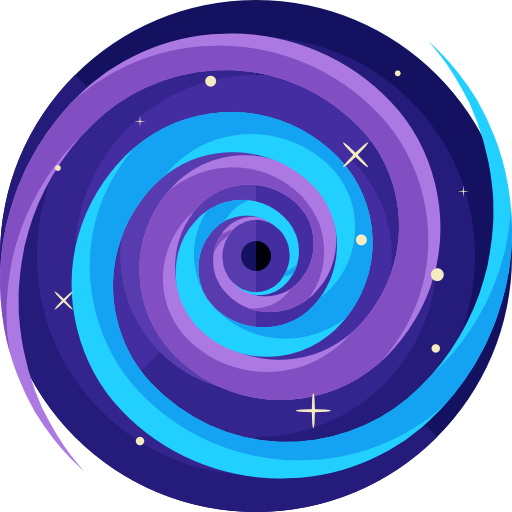 LedEdit Effects Download SWF
Pixel Led SWF Effects for LedEdit Software.
Perfect for Pixel Led use! Led Stripes, Panels etc.
Don't waist your time and get now our effects!
LedEdit Effects Download in SWF Format!
Get now the best pixel led effects & animations for lededit software!
Our animations are also available in MOV format you get both to make it compatible with other led software!
Check our new Pixel Led Effects Packs: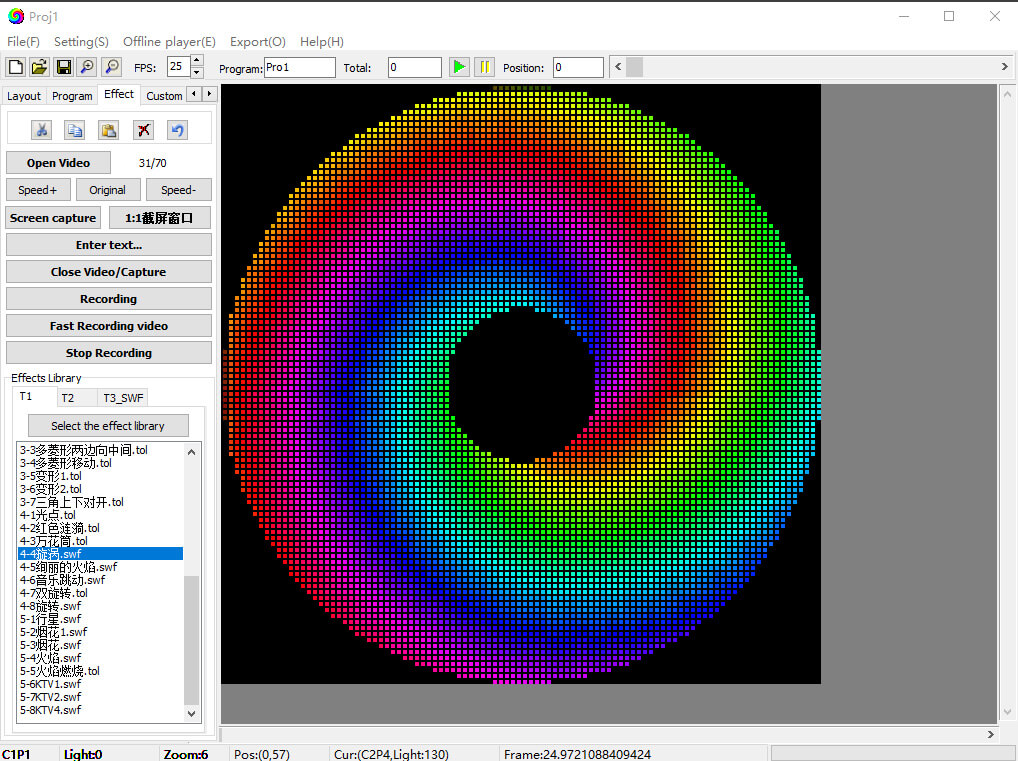 LedEdit Effects Download
SWF Effects for LedEdit Software
Our pixel led effects pack contain effects
in SWF Adobe Flash format what makes it compatible
with all LedEdit Software Versions!
Our effects are great for pixel led cabins, panels, stripes & custom connections!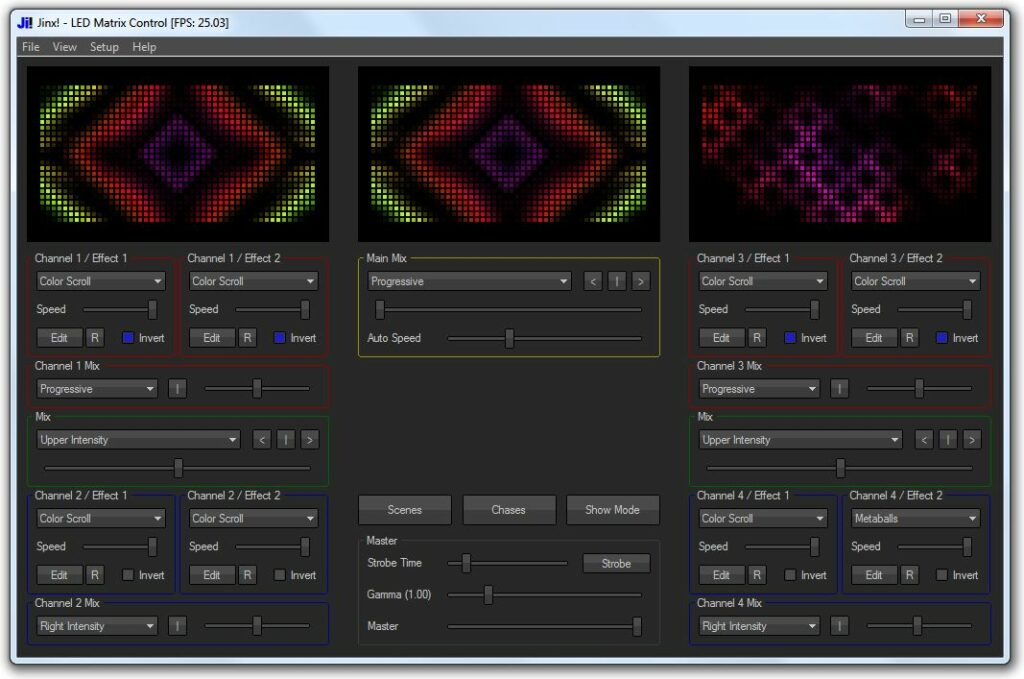 JINX! Effects Download
AVI Effects for JINX! LED Software.
You can expect your effects library
for JINX LED Software with our animations packs!
Thank to AVI format you can use effects with your JINX! project!